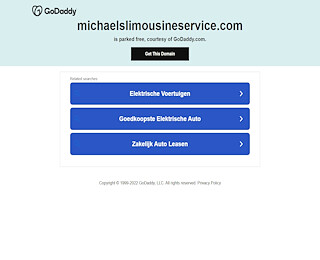 Your quinceanera is one of the most important days in your life. You are celebrating the bridge into womanhood and you want every part of the party to be special. A party bus or quinceanera limo will get you and your guests around town in style and comfort. You can rent a party bus for your big day so that you and all of your friends and family members will have an incredible and memorable experience.
Enjoy a Quinceanera Limo
There are a few tips to keep in mind before you rent a quinceanera limo. Before you can reserve a limo you need to know a few details about your party. Do you plan on using the limo to get to and from your event or do you want the party bus to be the destination? You will need to know the date and time of your party as well as the number of guests that you expect to invite.
It is best to reserve your vehicle well ahead of time. If you are unsure of which limo you would like to have we can help you make the decision. Keep in mind that limos and stretch limos will hold up to 15 or 20 passengers. These are best for getting to and from events.
We have a fleet of party bus options. Our party buses are all luxury vehicles complete with leather seating, fiber optic lighting and stocked bars with stemware. Our vehicles are all expertly maintained and lovingly cared for. It will arrive in beautiful condition and will be ready for you and your guests to enjoy your party.
Create the Party of Your Dreams
When the quinceanera limo is your party destination you and your guests will be certain to have a fun and safe time. Our drivers are all properly trained and have excellent driving records. They know their way around town and our vehicles are all equipped with state-of-the-art GPS systems. One of the most fun options is to drive around town in your party bus. Create an itinerary that provides the driver with the route that you want to take or with the places you want the bus to go.
You and your guests will have the time of your life when you rent a party bus for your special celebration. The bus is the perfect spot to hold a party and at the same time it is a unique and interesting experience for all of your guests. You can rent the bus for the length of time that you choose.
Before you rent a party bus you can talk to a representative who will be happy to answer all of your questions. You can also find out which options best fit your needs and are the most affordable. When you book a limo or bus keep in mind that you might want to keep it longer than anticipated. Check to verify that you can do so and the cost that will be incurred for additional time. Michaels Limousine Service is a top-rated limo company servicing Connecticut, New York and New Jersey.
Michaels Limousine Service
203-661-3900
55 Lewis St, Greenwich, CT 06830
View Larger Map