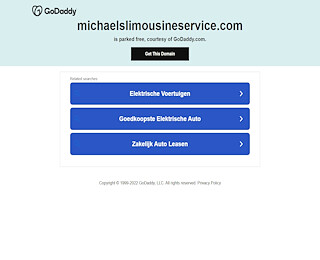 Let Michaels Limousine Service Take Care Of All Your Prom Limo Needs
It goes without saying that prom night is a special time for many seniors because this is the final dance or school event before they graduate and spread their wings for college. When you want to be sure that you are able to get where you need to go on prom night safe and in style, you will see that hiring a prom limo from our fleet at Michaels Limousine Service is the way to go. We have everything that you need to help you create the special night so that you can focus on having fun with friends and making memories.
A Limo For Prom Makes A Lasting Impression
When you hire a limousine for prom through us, you will be getting a driver that knows the area and can get you from one destination to the next effortlessly. A prom limo will not only make a nice impression on your date but you will also feel on top of the world when you step out of the vehicle to make your way into the function space. This is truly starting the evening off in style.
Safety And Convenience
Another reason for hiring a limousine, and one of the top reasons that parents love us, is that we are all about safety for our passengers. Not only is a limousine convenient on prom night but you will also have the safety of a highly-trained and professional driver that will make sure all passengers get where they need to go safely. When traveling in a group, a limousine is the perfect way for everyone to talk and have fun while our driver takes care of the transportation. Once the prom is over for the evening, you will never have to worry about getting home safely, as we will take care of the transportation for you to your next destination. 
Make The Evening Magical
Prom time is a special time and this is the best way to experience the ultimate night out with your friends before you prepare for graduation. Your adventures for the evening do not have to end when the prom is over and you may have a variety of after parties or gatherings that you wish to attend. Our professional driver from Michaels Limousine Service can be hired to extend the evening for you to ensure you have safe, reliable transportation wherever you need to be. This is the type of night that you want to be able to remember for a lifetime and we are here to make sure that these dreams become a reality.
When booking a prom limo through our service, all you have to do is let us know how many people will be in your party so that we can work on matching you with the right limousine and get you an accurate price quote. We have a full fleet of beautiful vehicles that are clean, safe, insured, and ready to take you wherever the night leads. Whenever you are looking for a limousine for prom night, you can guarantee that our staff at Michaels Limousine Service will stop at nothing to create the ultimate night out. 
Michaels Limousine Service
203-661-3900
55 Lewis St, Greenwich, CT 06830
View Larger Map