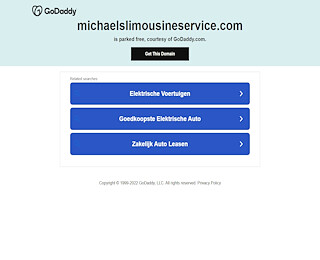 When you want to have a party there are plenty of options. One of the most popular and fun experiences is to host a party bus rental. A party bus is a bus that is designed for fun and relaxation. It can take you to and from where you want to go or the entire evening can be enjoyed inside the vehicle. There are many reasons to rent a party bus.
Fun and Reliable Party Bus Rental
Our fleet includes a variety of luxurious party buses that are complete with all of the amenities you want. You can choose options from 12 passengers up to 35 passengers. Our buses are complete with leather interiors, fiber optic lighting and a stocked bar with stemware. We will help you decide which party bus rental is right for your needs and budget.
Our experienced professional chauffeurs are highly qualified and always offer expert courteous services. Our guests are our most important concern and we always ensure your safety and well-being throughout your time with us. Each bus is properly cleaned, stocked and ready for your party when it arrives. You can always count on our driver to be on time and to handle your party with care.
Tips for Choosing a Party Bus Rental
One of the most important things to keep in mind is that you should always reserve your party bus as soon as possible. Although we have a large fleet some dates and times fill up rather quickly. In order to save your party date we will schedule your bus once you know the date and number of guests. We will help you choose a vehicle to meet your needs while also fitting within your budget.
If you have a plan for the evening it is best to provide an itinerary so the driver will know ahead of time where he will be going. If you want some helpful ideas we can aid you with that as well. Make sure that your guests are all ready when the bus arrives. It may be best to ensure that guests arrive before the scheduled bus arrival.
Determine the length of time that you will need the bus. Keep in mind that you might want to keep it in service for a longer period of time so always inquire about the prices and options before you sign a contract.
Reserve a Party Bus Today
We offer many different choices and have a large fleet of vehicles. You can view the details of each one online. You can also talk to us about your needs and we will be happy to answer all of your questions. You can conveniently reserve a vehicle online or speak with one of our representatives any time. Michaels Limousine Service is the most popular limo service in the tri-state area. We are known for our exemplary services and luxurious vehicles at affordable prices. We serve customers in Connecticut, New York and New Jersey. Contact us today to reserve your party limo/
Michaels Limousine Service
203-661-3900
55 Lewis St, Greenwich, CT 06830
View Larger Map