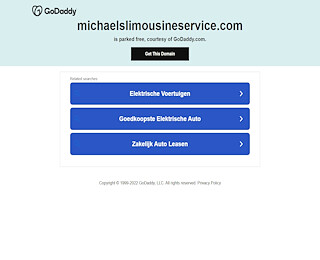 It's a big day; one you've been waiting for a long time. After years of hard work and maybe even some blood sweat and tears, you'll want to celebrate in style. There's no better way to finish that last leg of what's probably been a long, difficult journey to earning your degree, diploma, certification or training course than a smooth graduation limo ride.
Our professional graduation limo services not only ensures that you and your loved ones will make a sleek entrance to your destination, it provides a reliable hassle-free way to travel. Whether you're a proud parent or an accomplished graduate, you have enough to deal with on the big day. Let us handle the transportation.
Take a look through our fleet of luxurious vehicles and you'll quickly find one that fits your sensibilities. We have it all, from flashy statement-makers to a graduation limo that shows you're ready to take on the professional world. All vehicles come tailor made with every amenity to make sure your graduation limo ride is an event to remember. Comfortable leather seats give you and your friends a smooth and comfortable ride in privacy.
Trying to make a splash? Graduation limos come equipped a sound system, disco ceiling and fiber optic lighting, so you can party like a academic rock star. Or just enjoy a few snacks and complimentary beverages, listen to your favorite tunes and relax throughout the journey. All these amenities will make the best party on wheels while you the have peace of mind you deserve.
If you are looking for a reliable graduation limo or party shuttle, Michael's Limo is the last website you'll need to look at. We have experienced team of professionally licensed chauffeurs, who the best way to get you where you need to go. They're great conversationalists, but won't mind if you pull up the partition for a little privacy. Let them deal with traffic and navigating a quick route while you and your loved ones safely have the best time possible.
A graduation limo isn't going to break the bank either. We offer affordable rates so everyone can have a great experience. Trust us, you don't have to be spend like an A-list celebrity to feel like one. You'll be in good hands with Michael's Limo. Customer satisfaction is our number one concern. Have any special requests? Let us know so we can take care of you. 
Book a graduation limo ride with us we guarantee you'll feel pampered by our luxurious services. What are you waiting for?
Contact one of our friendly customer representatives if you need any additional information or have questions. We will assist you in the very best possible manner.
Michaels Limousine Service
203-661-3900
55 Lewis St
Greenwich CT 06830 US