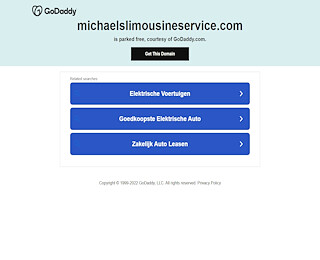 Celebrating your bat mitzvah is something you look forward to for a long time. When you're planning a party one of the best ways to celebrate the day is with a bar mitzvah limo. A party bus is an ideal option for parties of all kinds. It allows you and your friends and family members to relax and enjoy a fantastic celebration.
Choosing a Bat Mitzvah Limo
There are many options when it comes to choosing a bat mitzvah limo. One of the first considerations is the size of the party bus that you need. To determine the size you'll need to know how many guests you plan to have. Then you can narrow down your limo options based on size. For instance, a Hummer stretch limo can hold 15 to 20 passengers and has a luxurious leather interior, fiber optic lighting and a stocked bar. A Mercedes Sprinter can accommodate 12 passengers with the same amenities.
If you have more guests you'll want to consider a party bus. There are several different party bus choices in our fleet. They can hold between 24 and 38 passengers. The party buses are fully stocked and have luxury interiors and fiber optic lighting. You and your friends will have a great time listening to music and enjoying your food and cake.
Safe and Reliable Transportation
Whether you are traveling to a party destination or the bus is your party, you will be safe and secure for your ride. The drivers are all properly trained and are deemed safe behind the wheel. They know the city and local areas and are always courteous and professional. You can sit back and relax knowing that the driver will always provide a safe trip.
You can always count on your bat mitzvah limo to be on time. You should schedule the date and time of your event as early as possible to ensure that you reserve your party bus. This is important because although there is a large fleet of limos some dates and times fill up quickly.  Provide an itinerary to when possible so the driver will be informed of the plans for the day or evening.
Reserve a Bat Mitzvah Limo
If you don't need a full party bus but want to arrive at your bat mitzvah in style, consider booking a limo. A limo can accommodate several or more people so you and your immediate family can all enjoy a luxurious ride. You will be expertly driven to your destination on time while you enjoy the amenities inside the limo. The chauffer is trained to give you a safe and pleasant ride to and from your event.
Before you book a limo you may want to view the various options. You can look at the entire fleet online to see what choices we have available. Then, contact our office to discuss your exact needs. We will be happy to assist you in selecting the vehicle that best meets your needs and your budget.
Michaels Limousine Service
203-661-3900
55 Lewis St
Greenwich CT 06830 US